Zion reenters NBA bubble, will begin quarantine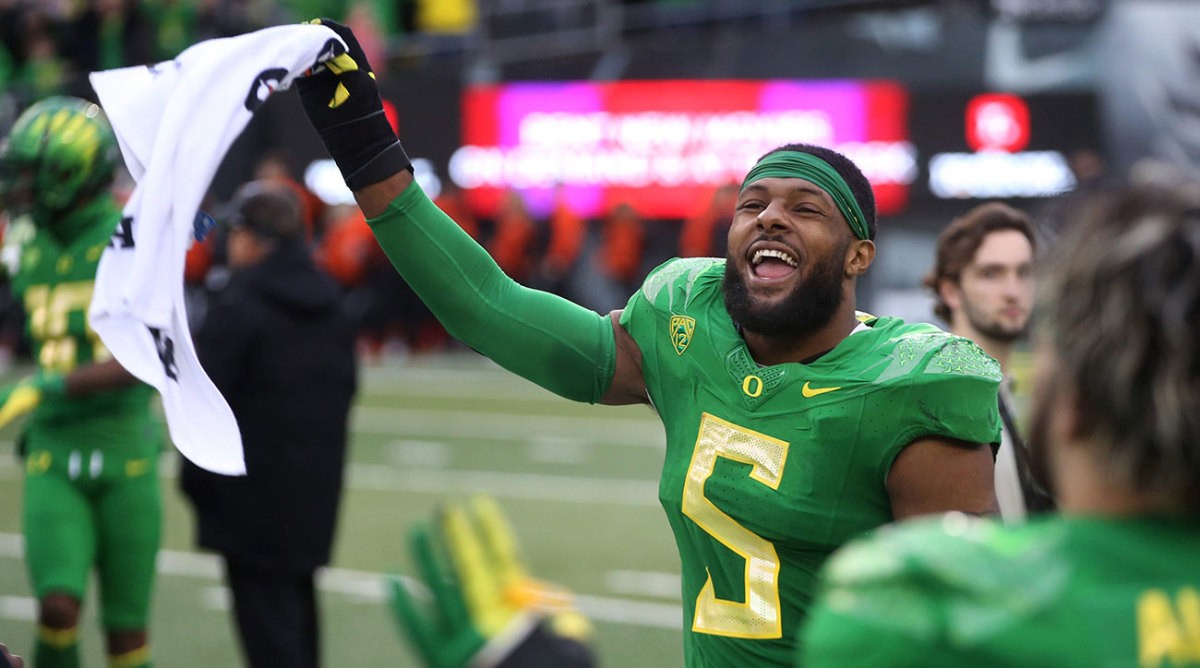 Image- SI.com
New Orleans Pelicans rookie forward Zion Williamson returned to the NBA campus on Friday night, the team said in a statement.
Williamson, who initially left the bubble on July 16 to tend to a family medical emergency, will now enter the NBA quarantine period before he can rejoin the team.
Since Williamson was tested for COVID-19 while he was away — and tested negative — his quarantine period should only be four days. However, the NBA has not made an official announcement on that end.
If Williamson only has to quarantine for four days, he would be available to play when the Pelicans open up seeding games on July 30 against the Utah Jazz.
"My family and I appreciate the love and respect that everyone showed us while we dealt with a private family matter," Williamson said in a team statement. "I'm excited to rejoin my team in Orlando and look forward to getting back on the court with my teammates after quarantine."
In its first scrimmage game on Wednesday, New Orleans topped an under-manned Brooklyn squad, 99-68.
Around Third
via Andrew Lopez, www.espn.com – NBA https://www.espn.com
July 24, 2020 at 07:14PM