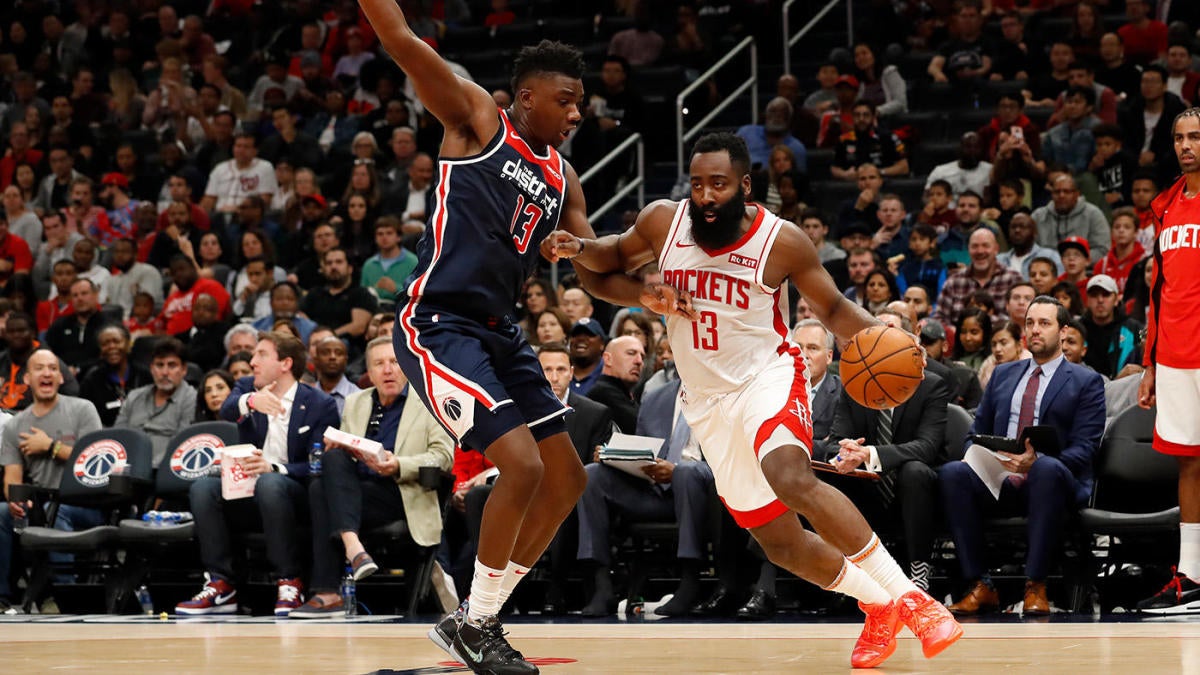 While the Houston Astros and Washington Nationals were staging an epic World Series Game 7 in Houston, the Houston Rockets and Washington Wizards were playing one of the most incredible NBA games in recent memory, packed with enough historic milestones to fill a record book.
In the end, James Harden's 59 points turned out to be just enough to lift the Rockets to a 159-158 victory on a night that few who witnessed the action will ever forget. Here are the stats, facts and figures you need to know.
---
Wizards tie ignominious scoring record
It's not often that you see a team score 158 points in regulation and lose. In fact, prior to Wednesday, it had happened exactly once in NBA history: Nov. 2, 1990, when the Paul Westhead-coached Denver Nuggets fell to the Run-TMC Golden State Warriors 162-158.
Around Third
via www.espn.com – NBA http://www.espn.com
October 30, 2019 at 11:34PM