After breaking down how last season's
look now, we'll do the same here with the five rotations that allowed the most earned runs in 2020…
Tigers (6.37 ERA/5.53 FIP, 8.04 K/9, 3.91 BB/9)
Tigers starting pitcher Matthew Boyd, who was a coveted trade chip before the campaign, imploded.
Peter Aiken-USA TODAY Sports
The Tigers received solid production from Spencer Turnbull and … nobody else last season. Matt Boyd, who was a coveted trade chip before the campaign, imploded; Michael Fulmer had a rough year in his return from Tommy John surgery; and high-end prospects Tarik Skubal and Casey Mize couldn't keep runs off the board. Turnbull, Boyd and Fulmer are all  coming back in 2021, while Skubal, Mize and fellow prospect Matt Manning should factor into the mix. Detroit also has a newcomer in former Marlins starter Jose Urena,  whom the Tigers signed to a $3.25M guarantee late last month. Urena was  effective in Miami from 2017-18, but his numbers have gone off the  rails since then.
Angels (5.52 ERA/4.78 FIP, 8.68 K/9, 3.52 BB/9)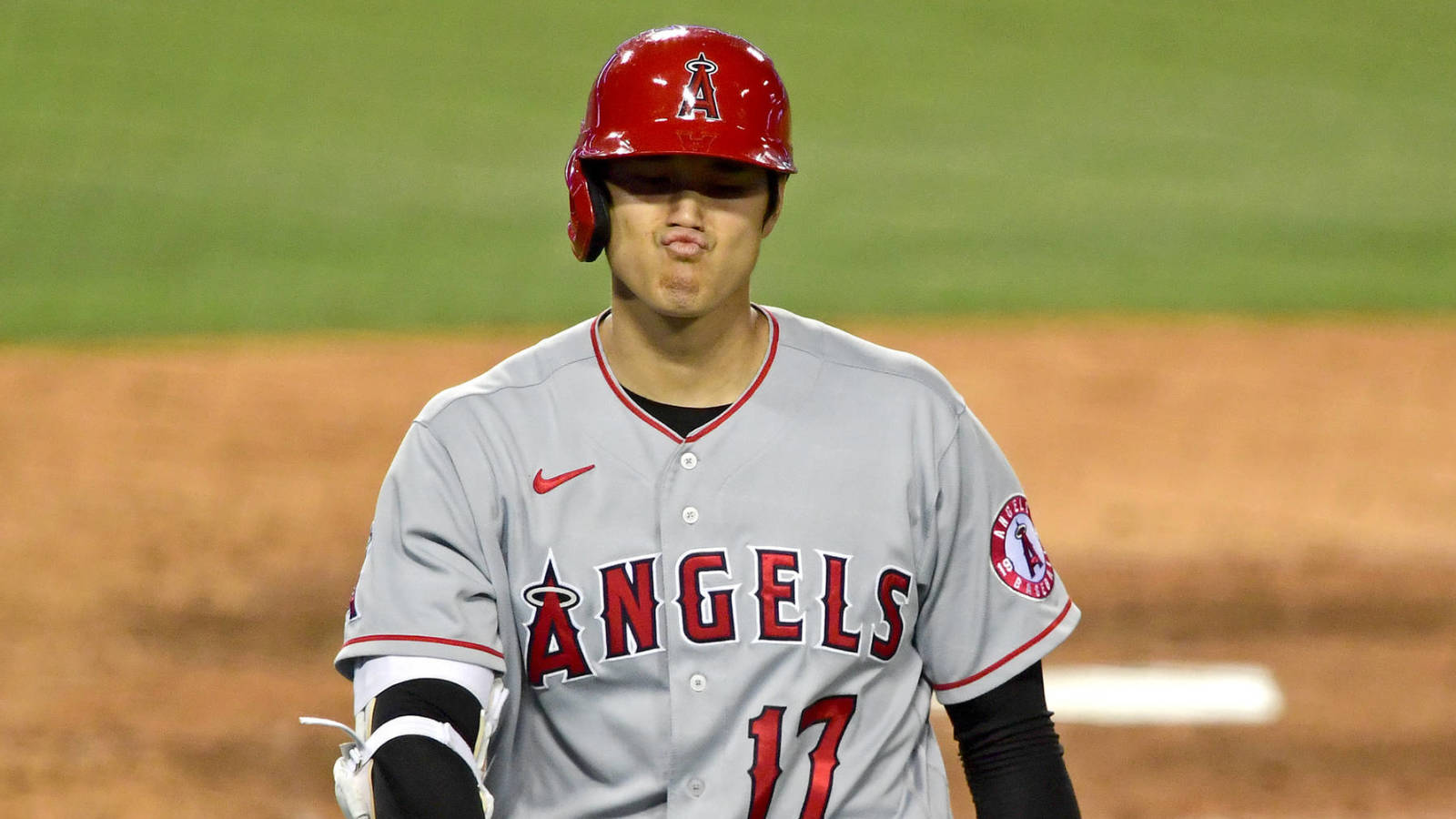 Will Shohei Ohtani finally regain his health as a pitcher?
Jayne Kamin-Oncea-USA TODAY Sports
More than two months into the offseason, Angels fans are  surely awaiting the acquisition of a high-profile starter. The team  hasn't done anything to improve its rotation thus far, but the group  isn't devoid of potential as it is. Dylan Bundy enjoyed a long-awaited breakout in 2020 — his first year as an Angel — Andrew Heaney stayed healthy and performed pretty well, and Griffin Canning had a promising sophomore season. Those three are locks for starting jobs in 2021, but the rest is up in the air (will Shohei Ohtani finally regain his health as a pitcher? Will Jaime Barria stick in the rotation after a bounce-back season?). With that in mind,  odds are the Angels will add a starter before next season, whether that  means splurging on Trevor Bauer or shopping at lower tiers of the market.
Braves (5.51 ERA/4.98 FIP, 8.01 K/9, 4.04 BB/9)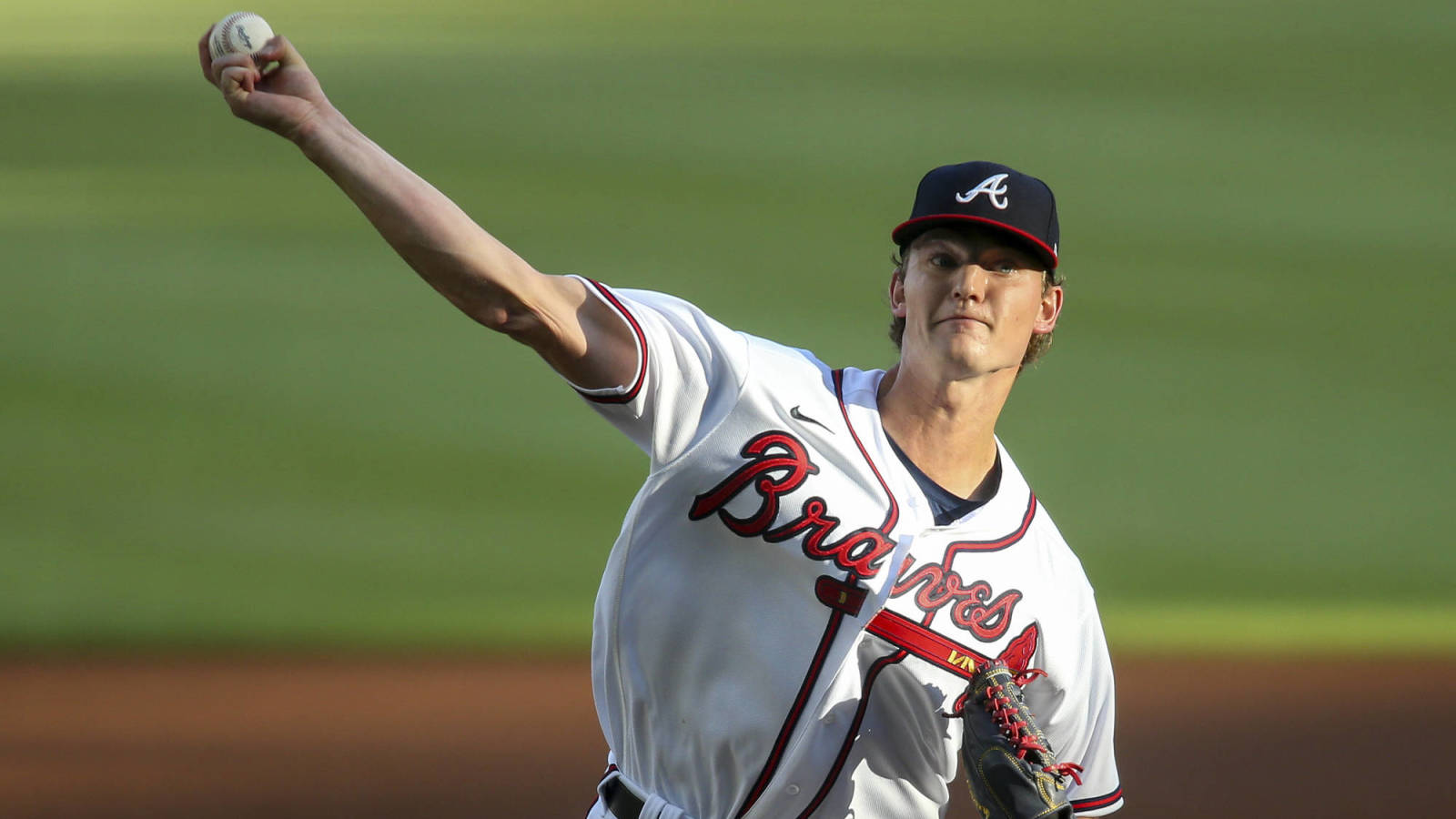 Mike Soroka tore his Achilles early in the season.
Brett Davis-USA TODAY Sports
The Braves' status as a bottom-feeding rotation is deceiving  because of the injury adversity they faced. They barely got anything  from Mike Soroka, a 2019 ace who tore his Achilles early in the season, while Cole Hamels pitched once (on Sept. 16) because of nagging arm issues. Soroka will be back to join Max Fried and Ian Anderson as one of the best young trios in the game next season. Hamels is now  on the open market and unlikely to return, but the Braves replaced him  with veteran standout Charlie Morton in free agency. They also grabbed Drew Smyly on the market. While Smyly has gone through an up-and-down career, in  part because of injuries, he was terrific as a Giant in 2020. The Braves  are banking on Smyly continuing to roll in their uniform.
Nationals (5.38 ERA/5.17 FIP, 8.55 K/9, 3.17 BB/9)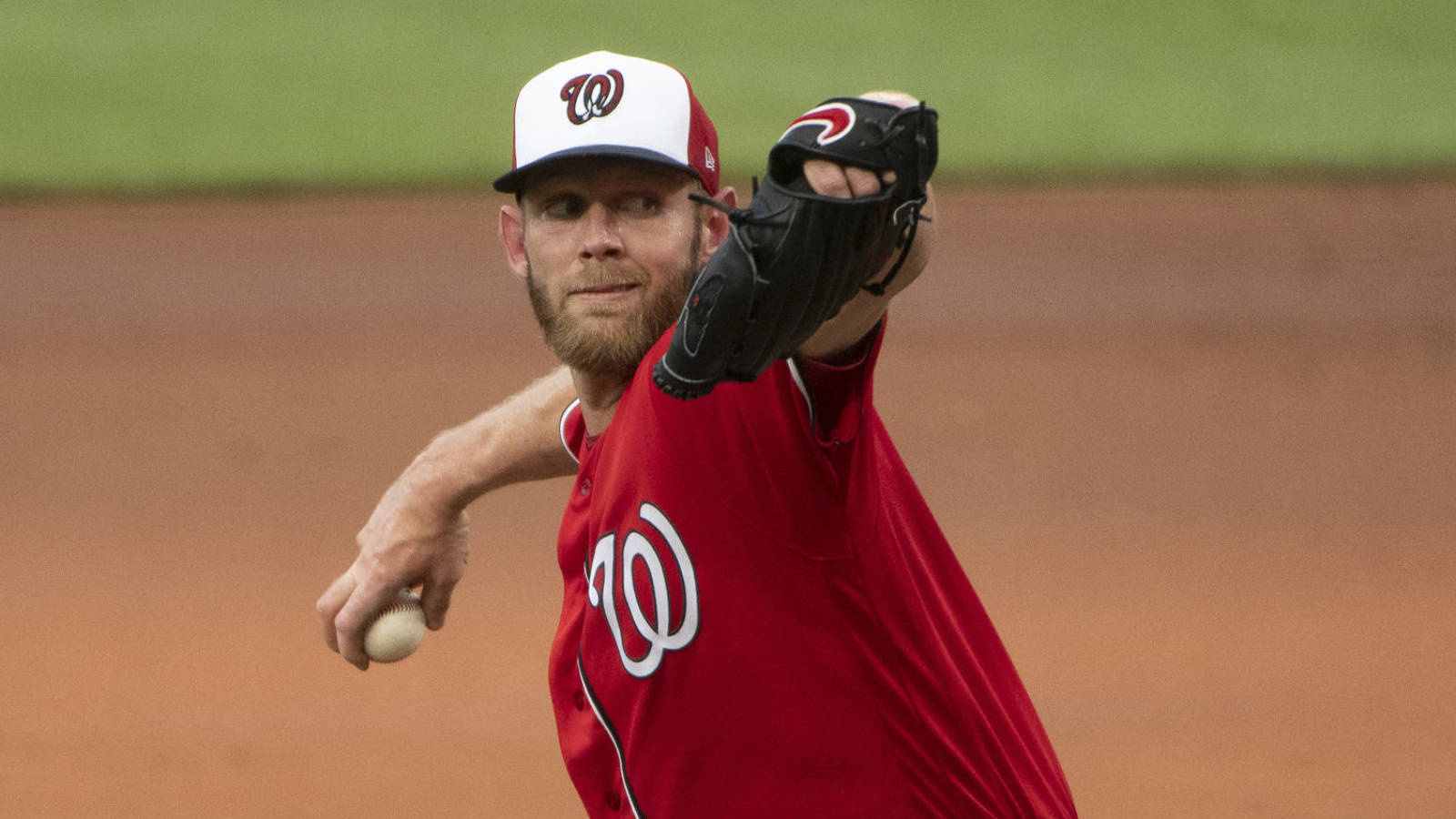 Stephen Strasburg threw all of five innings last season.
Tommy Gilligan-USA TODAY Sports
As was the case with the division-rival Braves, the Nationals' rotation couldn't get through 2020 without key injuries. There wasn't a more notable victim than Stephen Strasburg, who threw all of five innings after winning 2019 World Series MVP honors and re-signing with the Nats on a seven-year, $245M contract. The good news is that Strasburg is on track for next season after undergoing surgery for carpal tunnel syndrome. If healthy, Strasburg, Max Scherzer and Patrick Corbin should return to being an elite trio. There are some issues after those three, however. Joe Ross will come back after opting out last season, but he posted an ERA north of 5.00 in each year from 2017-19. Erick Fedde and Austin Voth were tattooed in similar fashion in 2020. General manager Mike Rizzo has spoken this winter of adding a No. 4/5 type of starter, which seems like a necessity.
Mets (5.37 ERA/4.21 FIP, 8.55 K/9, 3.17 BB/9)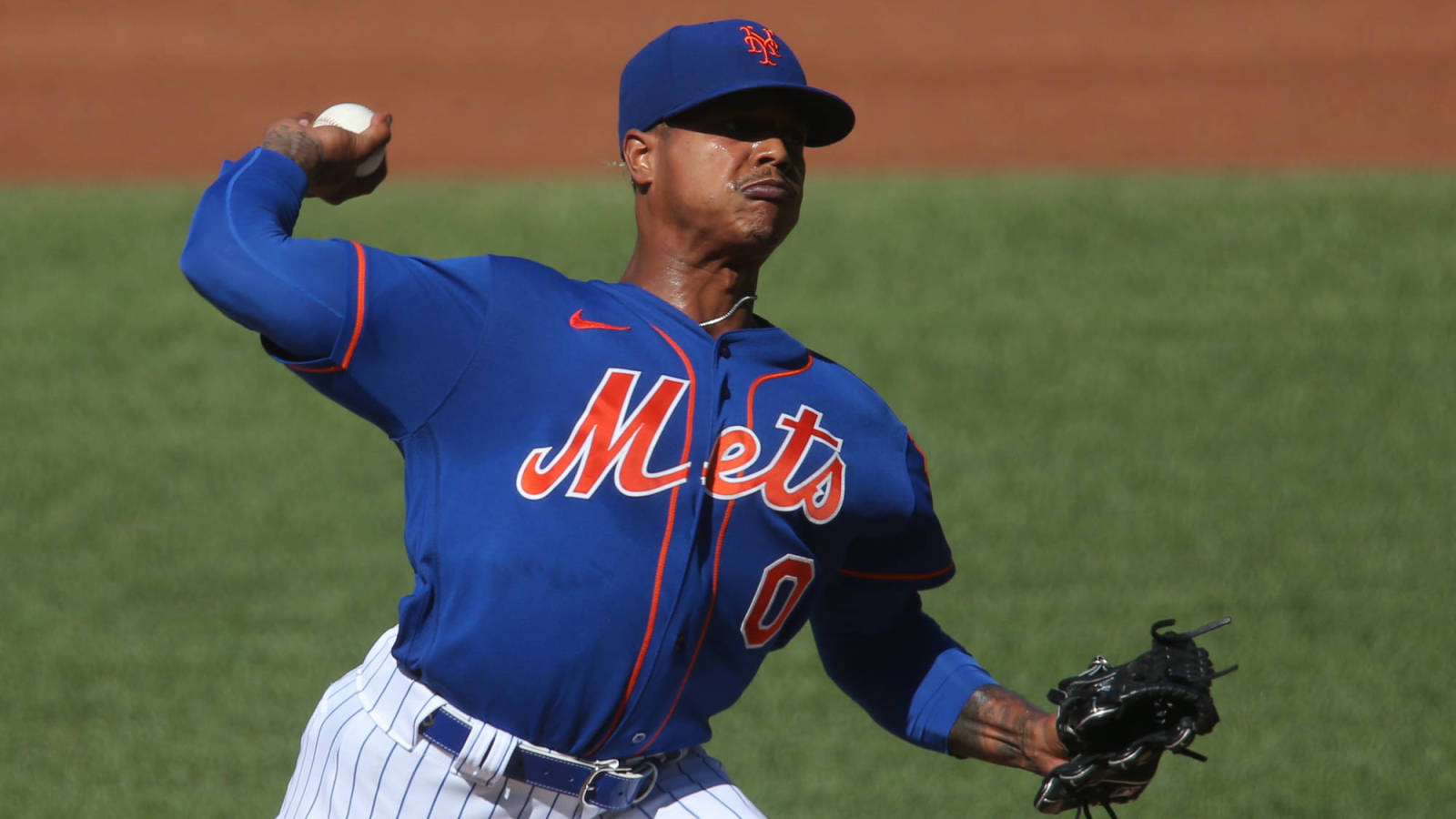 Marcus Stroman opted out of last season due to the pandemic.
Brad Penner-USA TODAY Sports
The Mets were yet another NL East team whose rotation battled health-related misfortune in 2020. Noah Syndergaard didn't take the mound after undergoing TJ surgery in March, while the team also got zero contributions from Marcus Stroman because of an opt-out. Things are looking better for 2021, though, with Syndergaard set to return at some point (perhaps in June), and Stroman coming back after accepted the Mets' $18.9M qualifying offer. Stroman, all-world ace Jacob deGrom and David Peterson are in line for starting spots at the opening of next season. The same could potentially be said of Steven Matz, whom the Mets elected against non-tendering, but he was terrible in 2020. Thanks in part to Matz's struggles last year, it seems likely the Mets will pick up at least one established starter in the coming months. Bauer seems like a possibility when considering new owner Steve Cohen's deep pockets, but even someone like Jake Odorizzi or Masahiro Tanaka could go a long way in bolstering New York's rotation.