Cardinals' Shildt wins NL Manager of the Year honors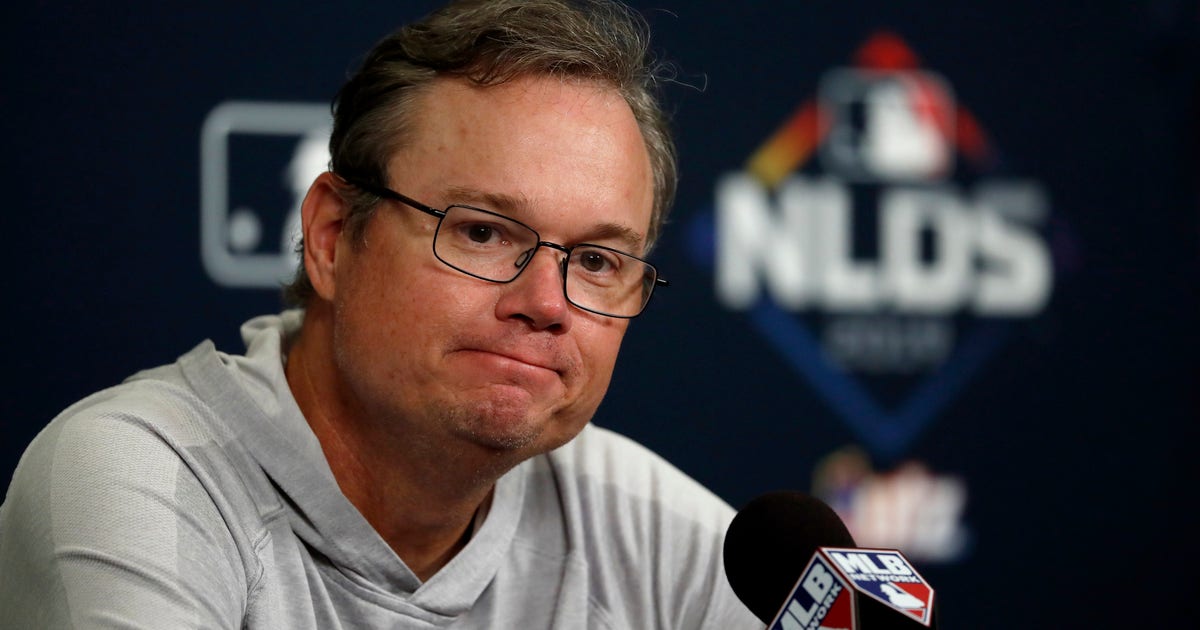 With one full season as Cardinals manager under his belt, Mike Shildt has some hardware to show for it.
Shildt was named the BBWAA National League Manager of the Year for 2019, a season in which the Cardinals returned to the playoffs after a three-year absence.
Shildt, who replaced Mike Matheny halfway through the 2018 season, directed the Cardinals to the NL Central title and the playoffs, both for the first time since 2015. St. Louis knocked off Atlanta in the NL Division Series before being swept in the NL Championship Series by eventual World Series champion Washington.
The Cardinals went 91-71 in the regular season, clinching the division title on the final day. The Cardinals took big strides with their pitching, baserunning and defense, particularly the latter; they went from committing the most errors in the major leagues in 2018 to the fewest in 2019. No team had ever done that before.
Shildt beat out Braves manager Brian Snitker and Brewers manager Craig Counsell, the other two finalists for the award. He is the first Manager of the Year who never played professional baseball at any level.
Minnesota's Rocco Baldelli was named American League Manager of the Year.
Around Third
via FOX Sports Digital https://ift.tt/1DYpWUd
November 12, 2019 at 06:03PM