Adam Gase off hot seat after Jets owner says he'll remain coach for 2019 and longer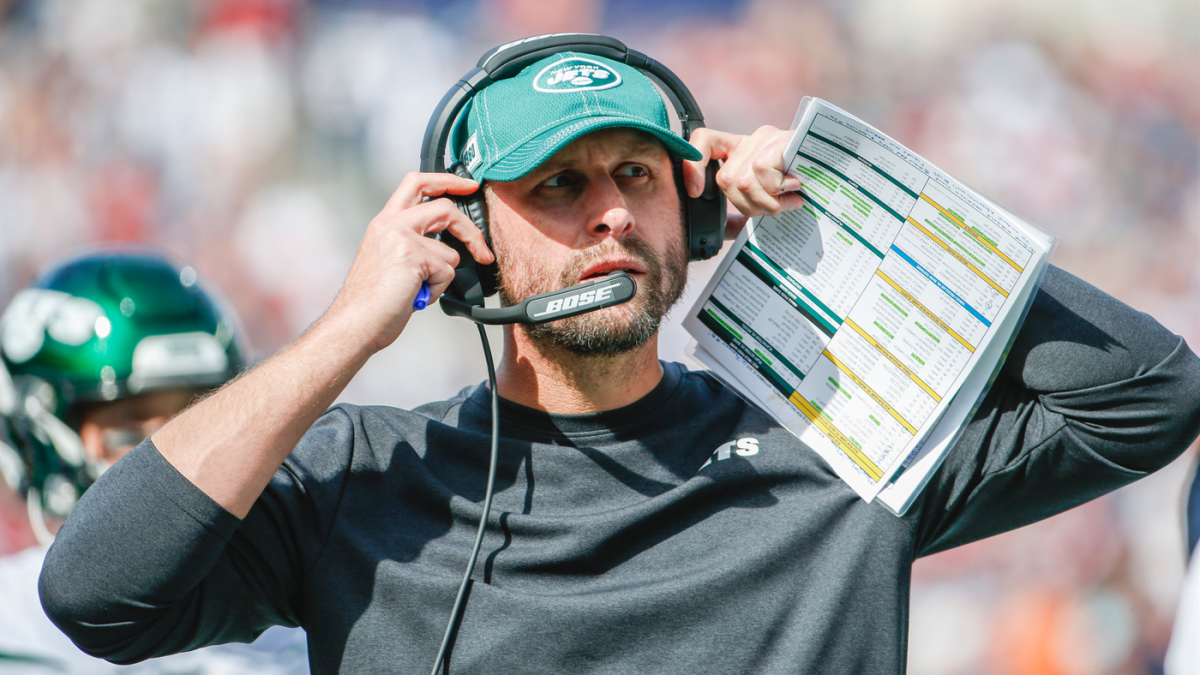 New York Jets owner Christopher Johnson told reporters on Wednesday that there will be no changes to the coaching staff during the final few weeks of the 2019 season or after. Johnson's words are a clear indication that first year head coach Adam Gase will not be fired this year and will have his job secured heading into 2020.
Gase was hired as the 19th head coach in Jets history this past offseason following a three-year tenure leading the Miami Dolphins organization. This year hasn't gone as swimmingly as New York would have hoped for as the Jets currently stand at 2-7 heading into Week 11 and are tied for last place in the AFC East.
Given that lackluster start to the season along with some regression from second-year quarterback Sam Darnold, there have been calls for Gase's job. While those calls have been made by those outside of the Jets organization, the brass seem to believe in what Gase is doing enough to allow him to continue on the path for the foreseeable future.
Around Third
via CBSSports.com Headlines https://ift.tt/2i91cl9
November 13, 2019 at 12:12PM